Use our video lessons in your school with multiple users.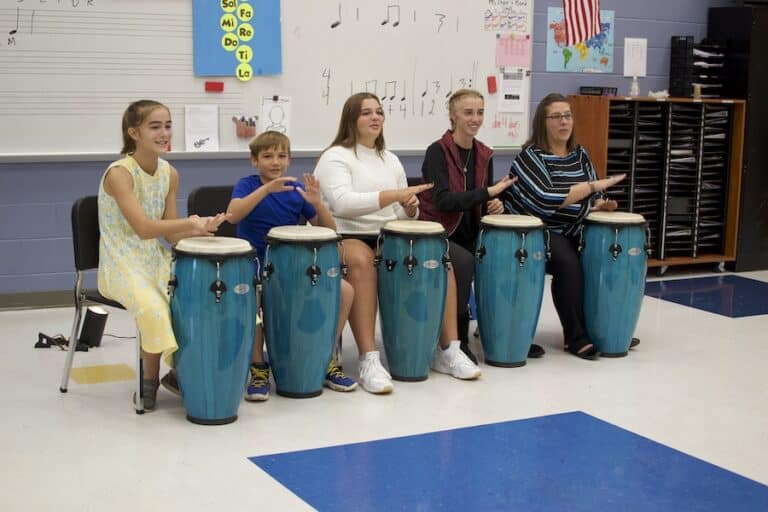 Music teachers and special educators can now access material to learn, practice, and apply skills to popular songs. Rehearse alone or in a group using easy-to-follow lessons. Educators can learn how to create their own lessons, too!
Our school pricing allows for multiple educators and team members to access our materials across your school campus. 
Inquire below to get set up within 48 hours.