Engaging musical activities for family members of all ages.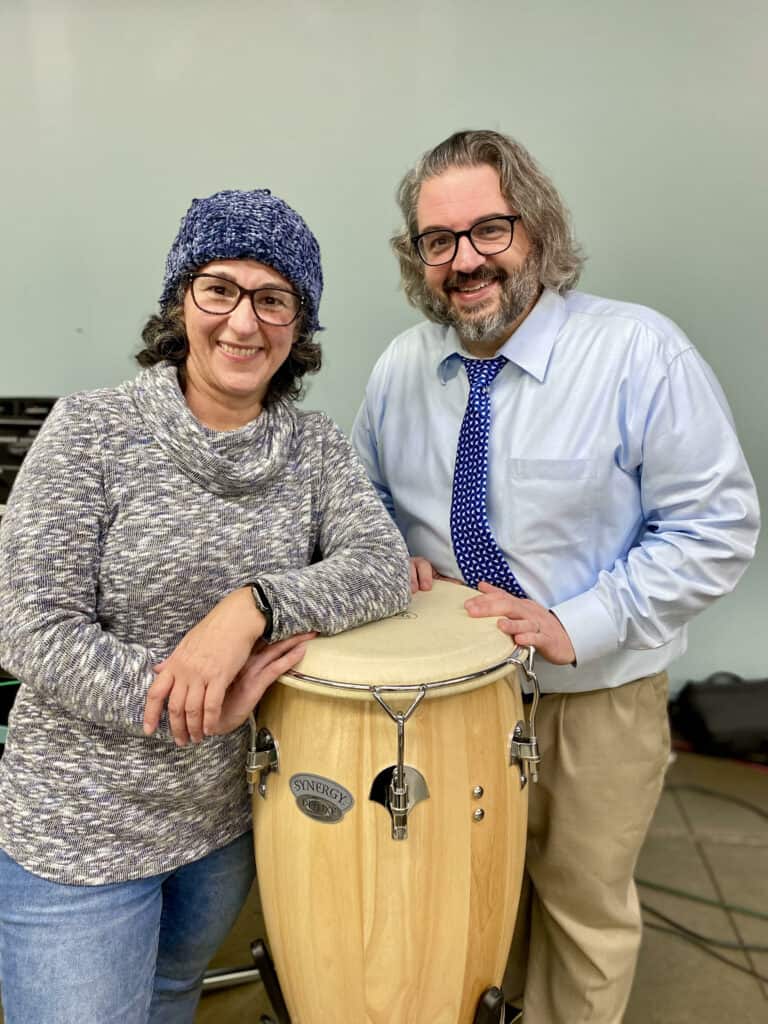 Log in to the system on up three devices.
Family Game Night is now Family Drum Night!
Parents and children can participate together
Music is fun for all ages
No teacher required
Lessons can be streamed to your device
You can play a concert in your living room for Grandma and your Teddy Bear with your TV!